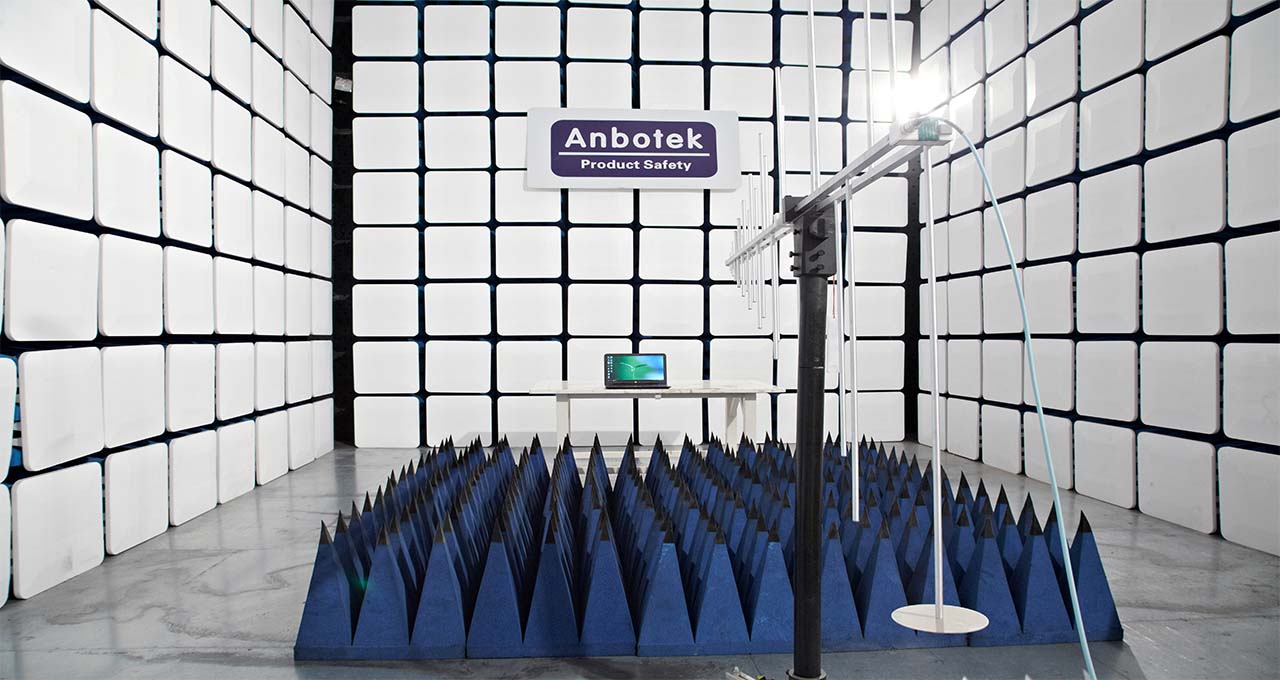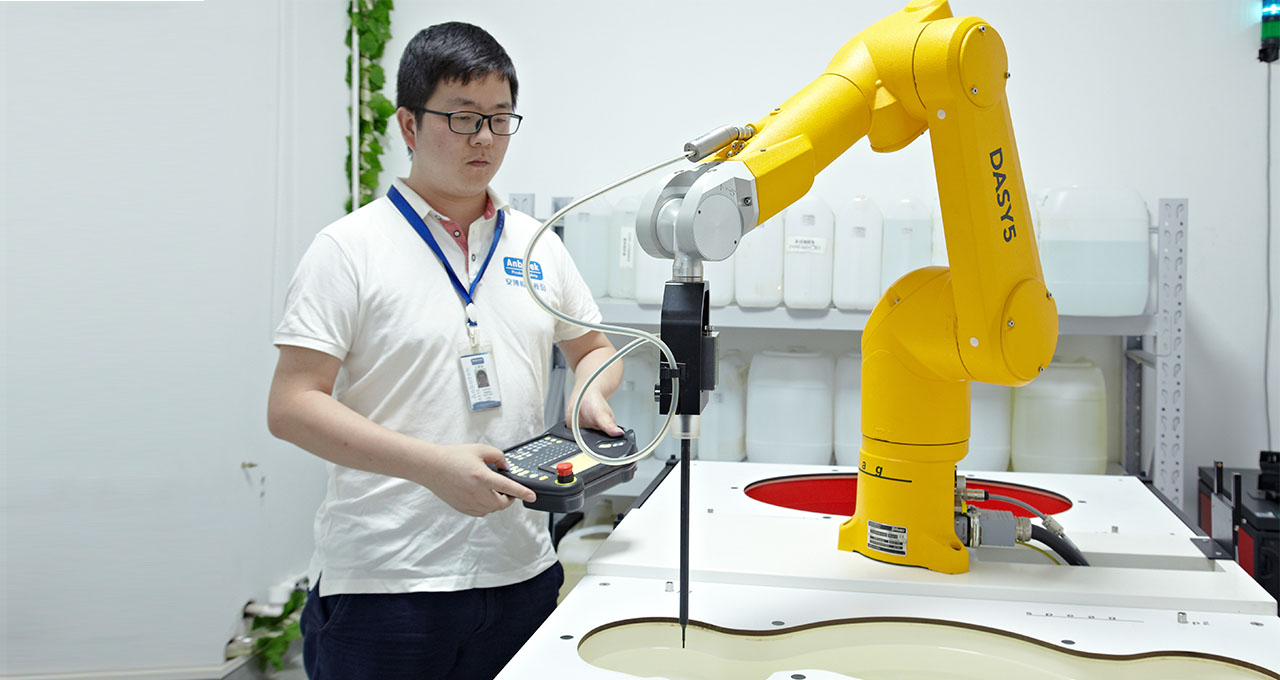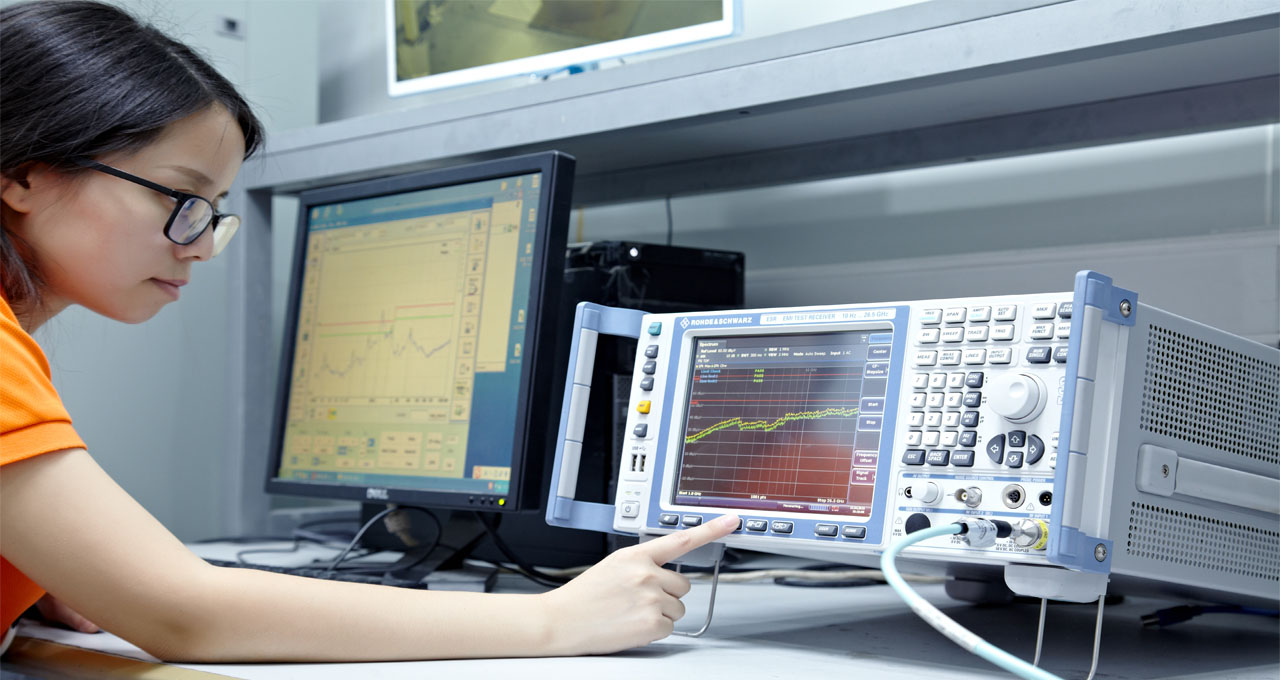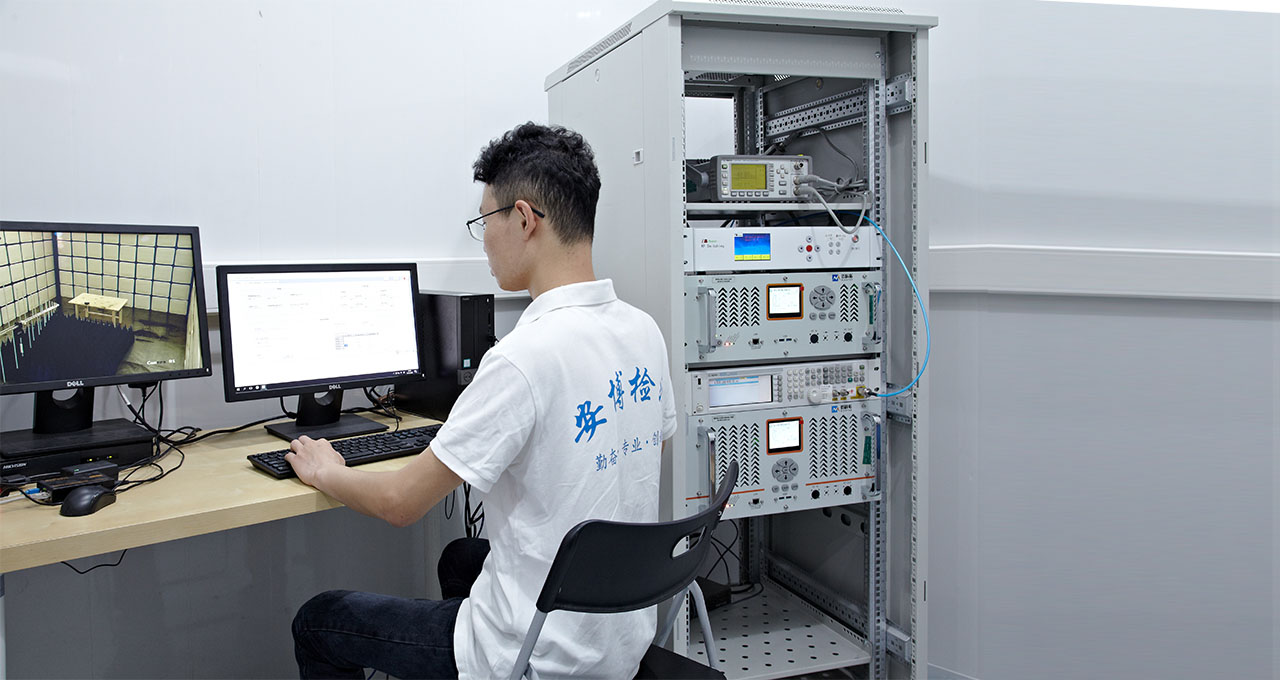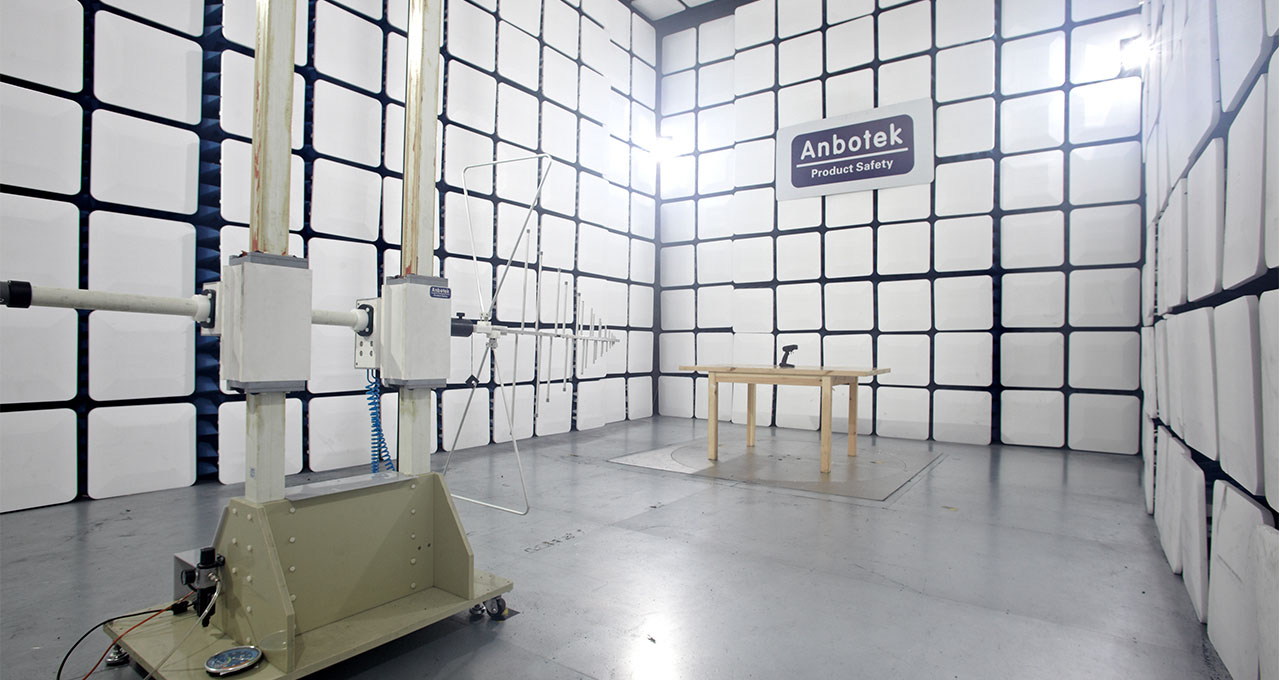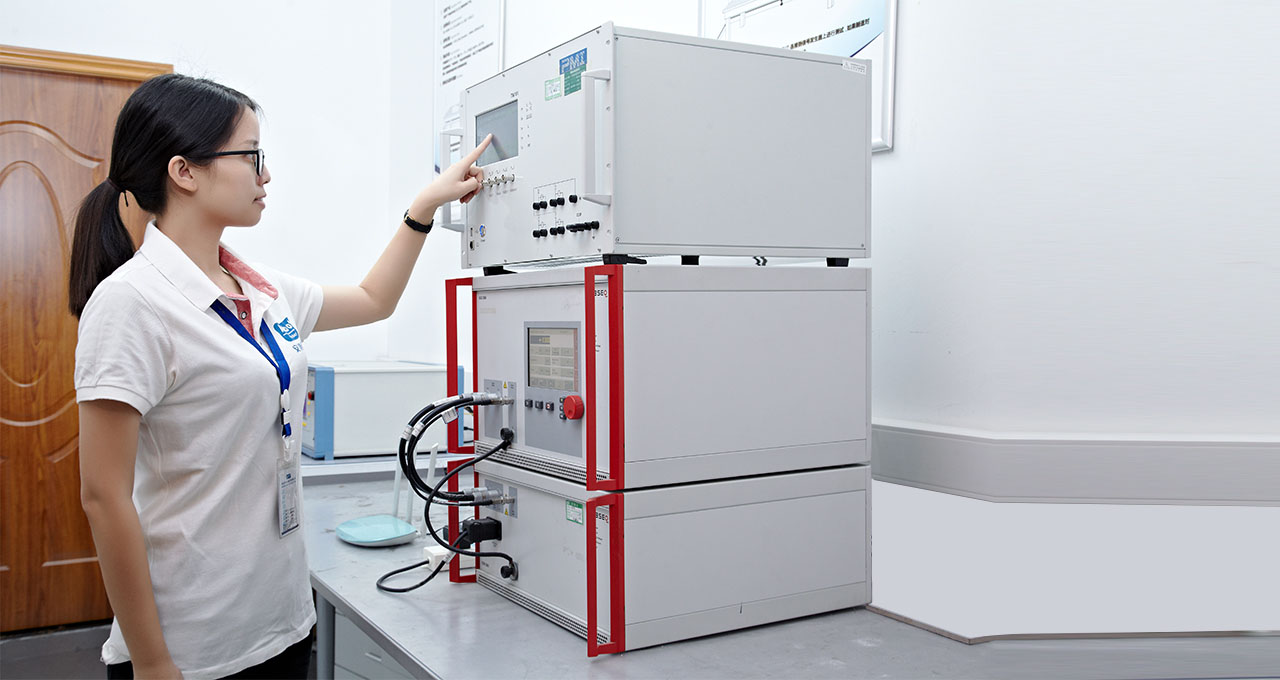 The whole process of EMC and technical support for the preliminary design of product research and development, and provide complete reference design and technical documents.Provide on-site technical support and personalized product customization to help customers improve, scientific and reasonable mass production solutions.
It can test for CE, FCC, 3C and other certification projects.And the laboratory is also equipped with automotive electronics test equipment, can test a variety of automotive front components.We provide electromagnetic compatibility testing service, please make an appointment in advance.
For conduction, radiation and other testing items exceed the standard of testing sample to put forward improvement suggestions and substantive methods, countermeasures, help customers to reduce the interference of products, so as to achieve the purpose of passing the test.
For the customer's early prediction test and after the failure of the test.Laboratory can be rented for customer for multiple authentication, samples can be sent directly, or customers themselves come to the site test,please make an appointment in advance.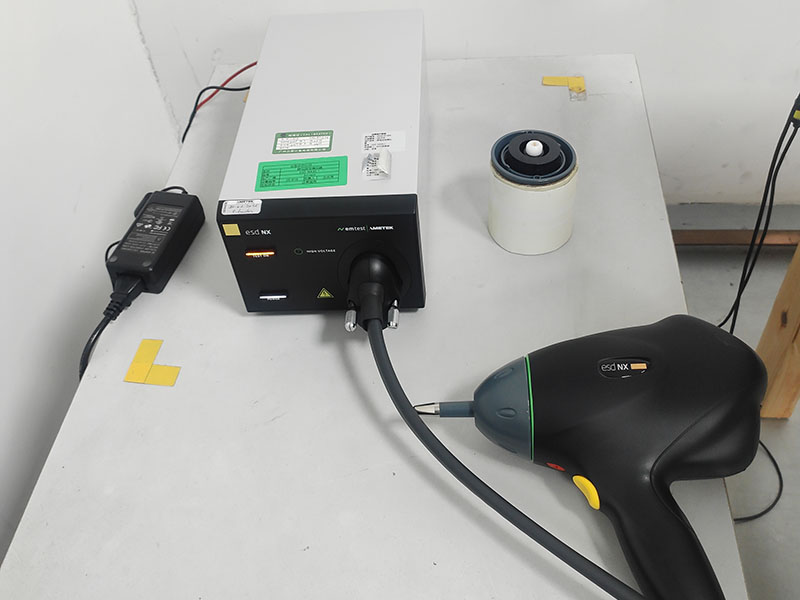 ESD electrostatic discharge test equipment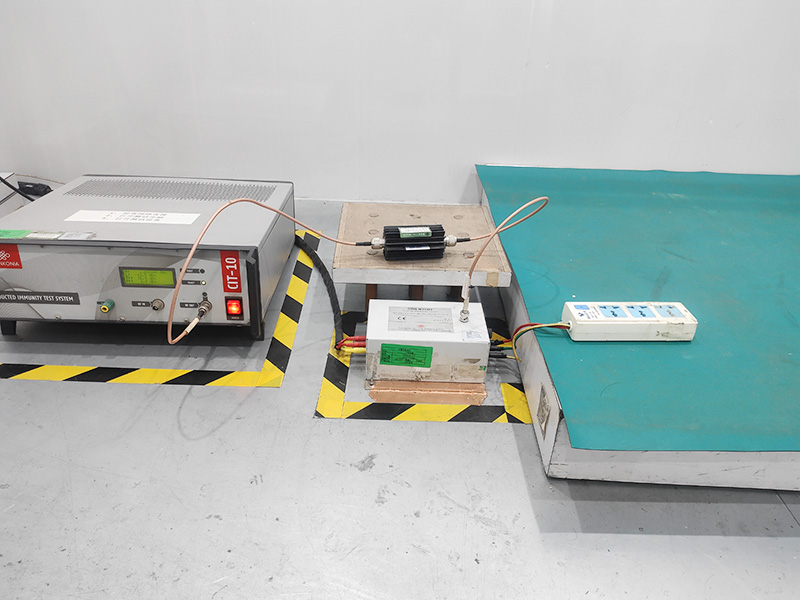 Conducted anti-interference test equipment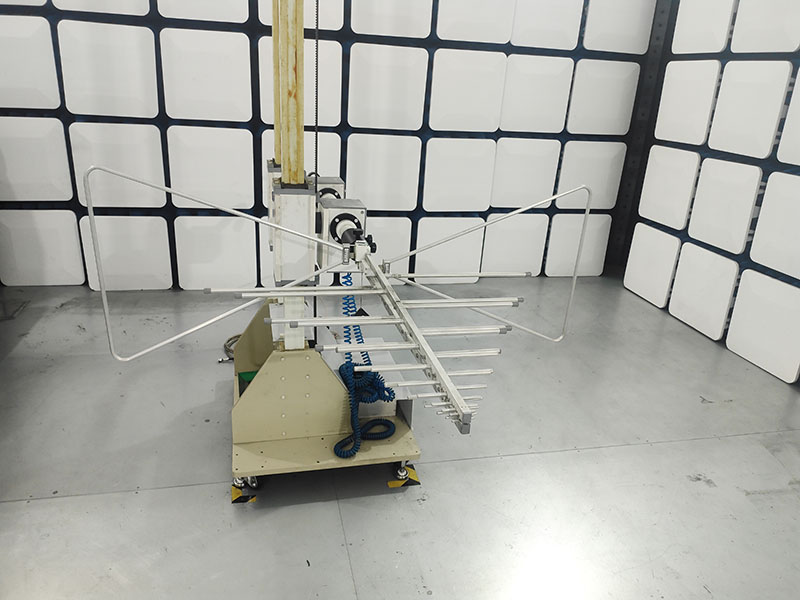 log periodic antenna (30MHz-1GHz)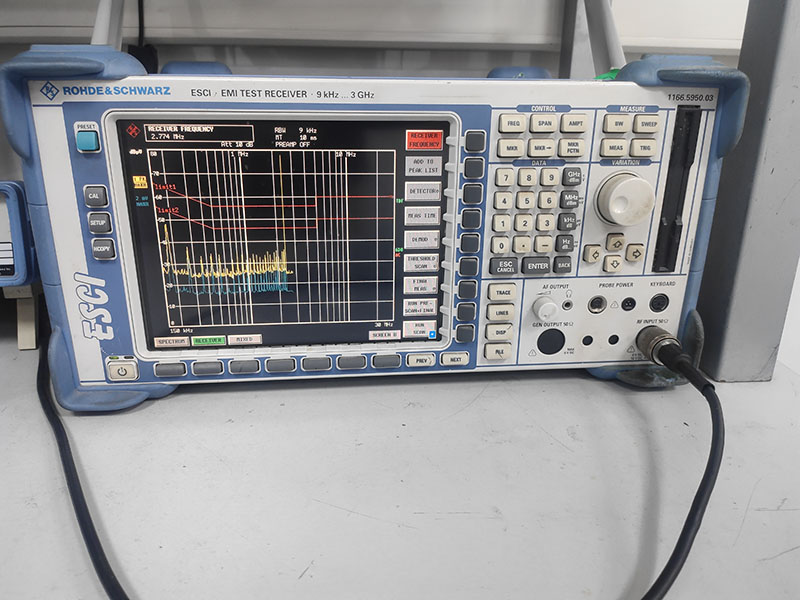 Conduction test receiver (9KHz-3GHz)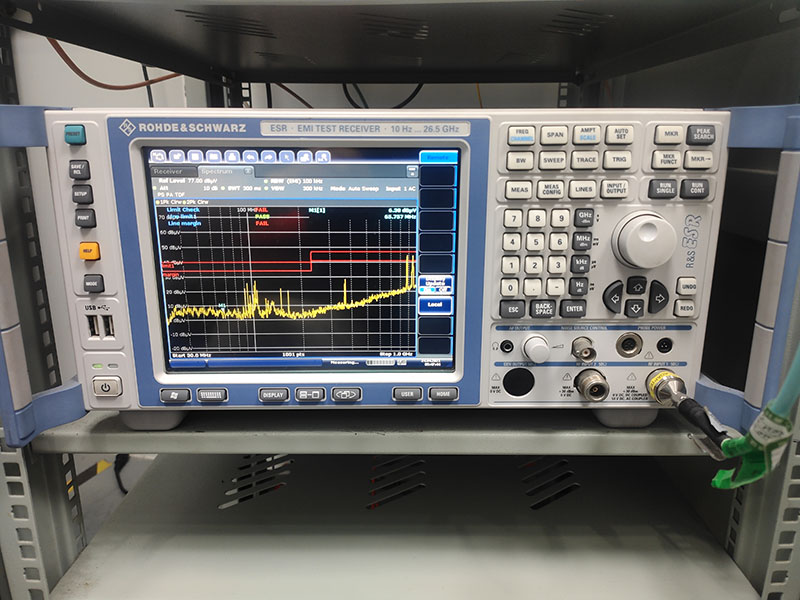 Radiation test spectrometer (10Hz-26.5GHz)