In December 2001, the general administration of quality supervision, inspection and quarantine (aqsiq) promulgated the administrative provisions on compulsory product certification, which replaced the original safety and quality licensing system for imported commodities and safety certification system for electrical products with the mandatory product certification system.China compulsory product certification referred to as CCC or 3C certification.It is a legal compulsory safety certification system, and it is also a basic way to protect the rights and interests of consumers and safeguard the personal and property safety of consumers.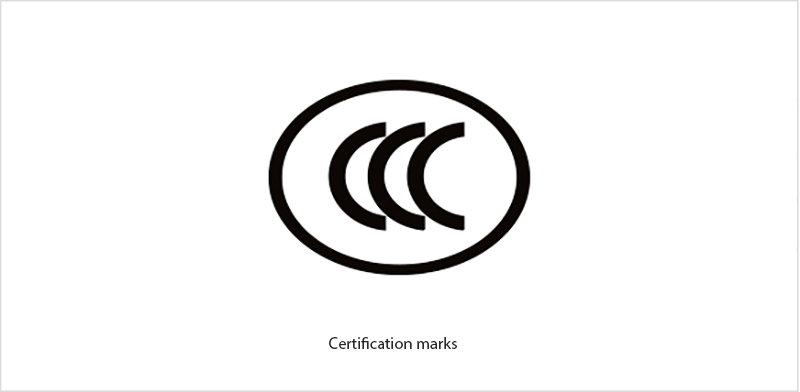 1. Focus on the field of Chinese testing and certification for more than 10 years, with a number of domestic certification authority experts, with experienced factory guidance expert team, with its own CNAS accreditation laboratory, with a dedicated product rectification, countermeasure service team.
2. The best partner of China Cybo (No.5 Institute), the authorized agency of the Southern CCIC-SET of China National Inspection Bureau.
3. Anbotek Testing Stock Services: China Compulsory Product Certification (CCC Certification), CQC Mark Certification, CCC Confirm Inspection, Solar PV Certification (Golden Sun Certification), Wireless Equipment Model Approval (SRRC), China Energy Conservation Certification and Energy Efficiency Labeling Communication Equipment Network Access License (including Mobile Phone Qualification Record).
4. Hold 3C&CQC counseling and consulting seminars for free on a regular basis.