SIRIM is the only certification body in Malaysia any plant or company may apply to SIRIM for approval and approval in accordance with the recognized standards under the product certification system. These certifications are voluntary
Nature: VoluntaryRequirements: safetyVoltage: 240 vacFrequency: 50 hzMember of CB system: yes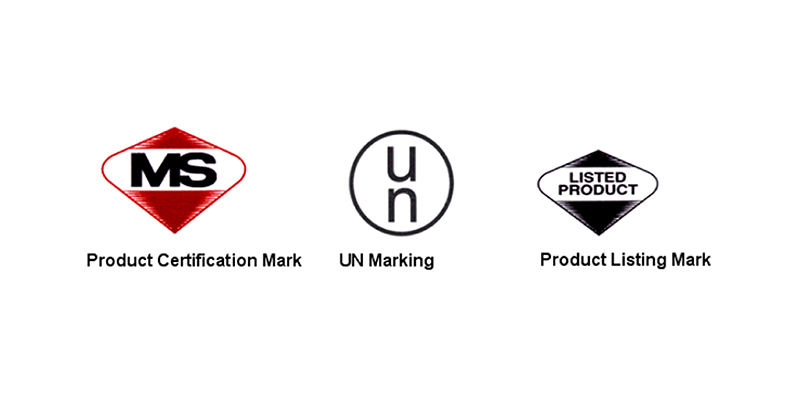 Product Certification Mark Used on products complying to a Malaysian Standard, foreign standard or international standard UN Marking Used on packaging complying to the UN Marking requirements as specified to the MS 1513 series - " Packaging – Transport of Dangerous Goods". Product Listing Mark Used on products complying to an industry, association or acceptable customer specifications.
In part of the website information published Indonesia "ST" certification mark, this certification mark belongs to the early certification symbol, through the Sirim standard and certification gradually improve, has been a variety of product certification into the Sirim certification system, at present the above three certification mark is commonly used product certification services. For SIRIM Institution's MS certification, the manufacturing plant must undergo its annual factory inspection. There are also strict restrictions on the use of certificates and any changes need to be reported to the Sirim Authority. The following is a list of changes that need to be reported by Sirim.
NOTIFICATIONS OF CHANGES/ DEVIATIONS
The licensee is responsible for notifying SIRIM QAS International changes to the following: a) company name; b) address/ manufacturing site (premises); c) brand name; d) addition/deletion of model/sizes/types etc.; e) company ownership; f) marking of the Certification Mark; g) nominated management representative and alternate; h) any other changes to details of the Certification Report.