On June 11, Anbotek was invited to participate in the "Game between China and The United States" event held by Dr. Lin Xin of Shenzhen IC Industry Association to explore the changes of The Times in the combination of Internet of Things and chips.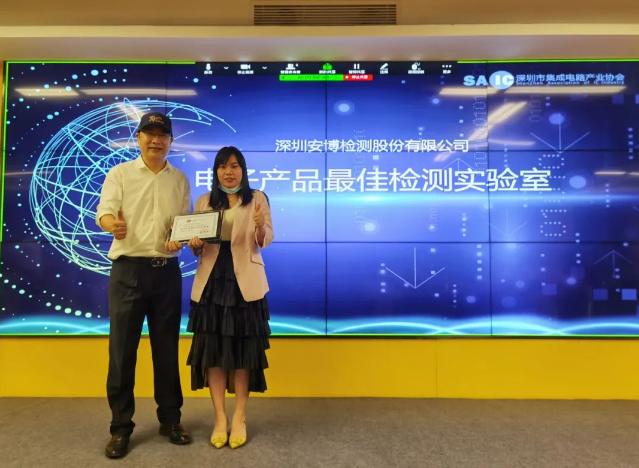 Anbotek takes professionalism as the first, reputation as the most important, management as the foundation and sincere service. This time, it won the award of "The Best Electronic Product Testing Laboratory of 2020 by Shenzhen Integrated Circuit Industry Association". Thanks for the recognition of Anbotek from all walks of life. In the future, Anbotek testing will become a more excellent testing industry leader. We face the time of sunrise, the Internet has also developed into a new era, 5G, cloud computing, hong meng system, began to be frequently active in people's lives
5G narrowband application smart terminals and chips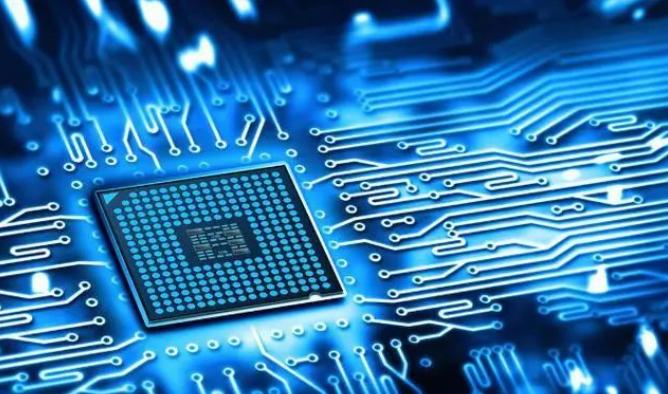 Smart city: intelligent fire protection, intelligent parking, intelligent water, intelligent street lights, urban manhole covers, shared bikes, parking lots
Smart home: refrigerator, air conditioning, security
Smart farming and animal husbandry: positioning, body temperature and blood composition of cattle and sheep.
5G broadband application smart terminals and chips
(I) Redefining smart terminals and chips after the popularization of 5G and cloud computing
Cloud phone: only the chips needed for 5G are left, and the hard disk configuration of other chips is put in the remote cloud service;
5G mobile phone: Mobile phone can be on the cloud through 5G, thus adding a lot of new functions, such as: face recognition, 8K HD video, high fluency video conferencing, real-time universal language translation, VR;
6G Phones: On the 6G platform, phones can become AR phones;
Service robot: humanoid robot, intelligent lamp, intelligent speaker
Industrial robots are used in industrial automation;
After THE popularization of 5G, the new architecture of future vehicles and mobile devices will provide dashcam, reversing video, 360-degree video, 5G for mobile phones, navigation, VR, 8K video, other paid cloud services, and mobile phones will provide mobile phone enlarged screen.
(2) New application scenarios of 6G network
① Driverless
② Super transportation
③ Holographic communication
VR conference, VR news
⑤ Advanced stage of remote control
⑥ Virtual Assistant
In the future, movie scenes with data analysis can appear in front of your eyes with AR glasses; Taobao to see like shoes immediately can be empty try on; Animals raised on the web can also come out of the screen to play with you. These virtual and realistic scenes will bring more technological changes to our lives through the popularization of 5G network. The testing and certification of these new products is also the target that AMbo Testing is pursuing. We look forward to the future of Ambo testing to provide you with better service!
---
Post time: Oct-27-2021