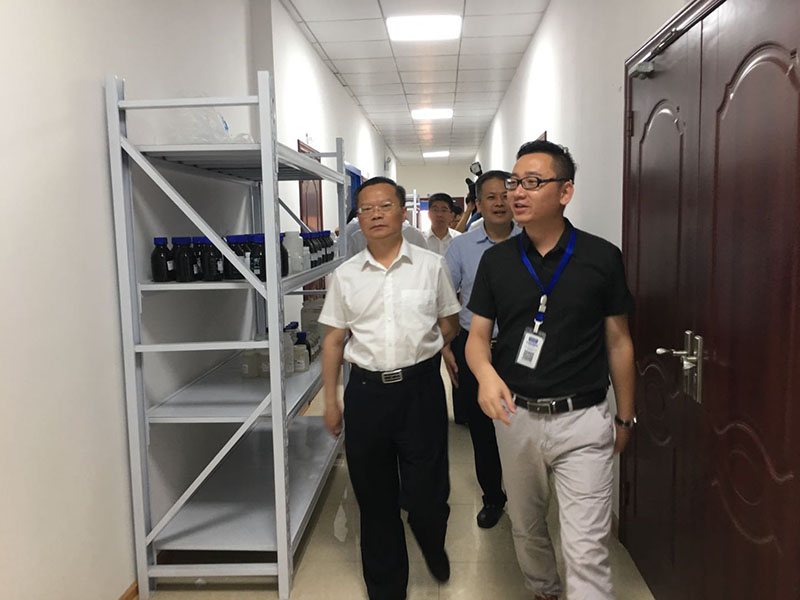 On May 28, 2018 morning, the people's government of changsha city mayor Hu Zhongxiong, secretary general zhang can peak such as a line leader to visit our company, hunan changsha subsidiary anbotek detection CO., LTD, guidance, our company hunan Anbotek accompanied him to visit Mr. Li, general manager of correct and management laboratory, and the development course of anbotek detection was introduced in detail, technical ability, etc.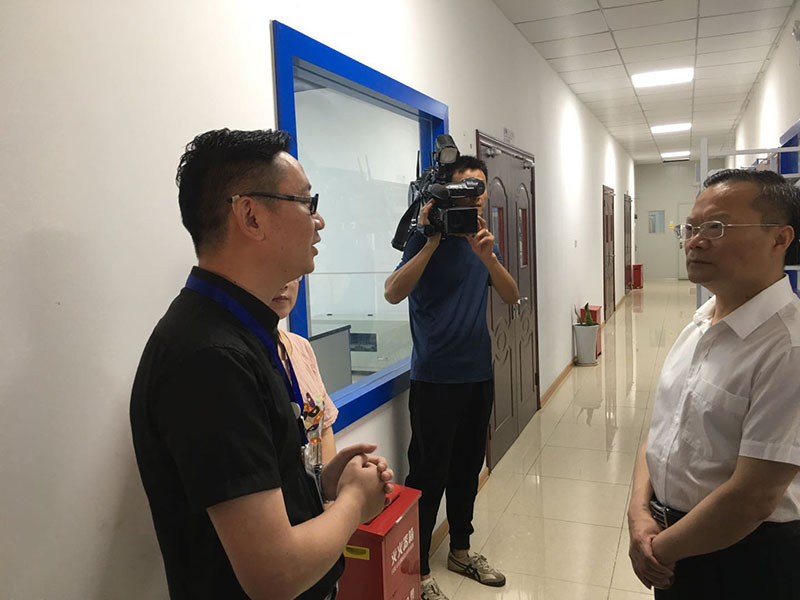 Mayor Hu spoke highly of our imported equipment and high-end talents after he made a detailed on-site investigation and detailed inquiry to Hunan Anbotek Testing Laboratory. He said an important factor in the current development of the testing industry is the need to introduce high-end technology. The premise of introducing high-end technology is to have abundant capital and advanced equipment to do support. In this regard, Mr. Li responded, Anbotek Testing is a quite mature enterprise, in Shenzhen, Guangzhou and other places has a perfect automotive materials, new energy batteries, food contact materials, environmental reliability, IT/AV and other 12 laboratories, and has achieved considerable development, has a wealth of experience, confident to get a better development in Changsha.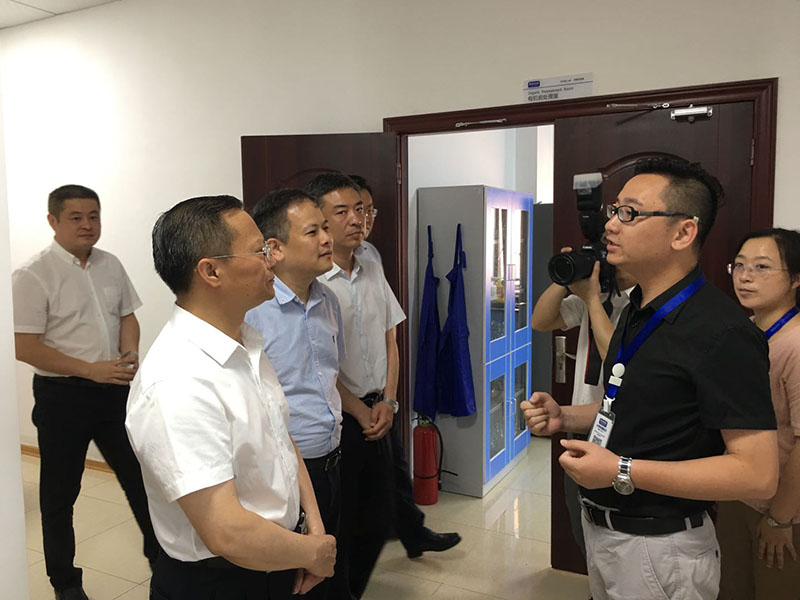 Finally, Mayor Hu asked the problems encountered in the current development of enterprises seriously, and stated that the government would adhere to the concept of pro-business, pro-business, safe and supportive of business, and provide a strong guarantee for the development of enterprises with first-class efficiency, first-class government services and first-class investment environment. It is hoped that the cooperation between government and enterprises will produce good economic and social benefits.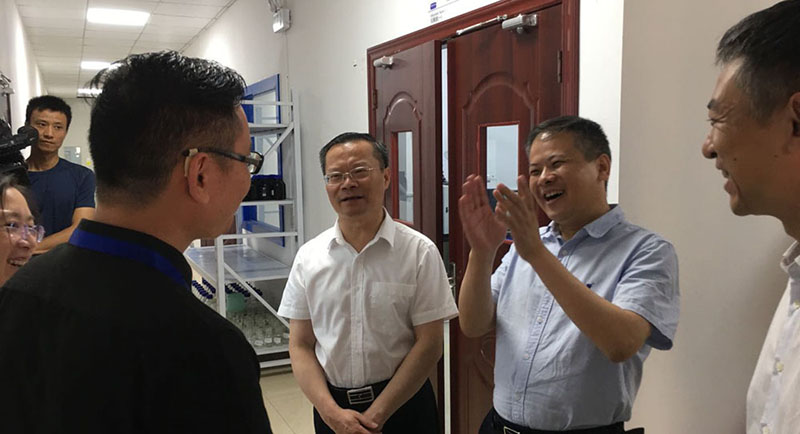 With the strong support of the government and the close care of leaders, Hunan Anbotek Testing will surely live up to its expectations. It will inherit the accumulated experience of Shenzhen Anbotek and Guangzhou Anbotek, and strive to make a contribution to the testing industry in Hunan. To become the most respected leader in the local testing and certification industry in China.
Anbotek Testing (Stock Code: 837435) as a private third-party inspection, identification, testing and certification services, a new three board listed companies, now has six experimental test base, the safety testing, electromagnetic compatibility, radio frequency, energy star and harmful substances, food contact materials, new energy battery, environmental monitoring, automotive materials testing and certification, etc, have rich experience and advanced equipment and technology, we have first-class service team, all kinds of latest authorized qualification, is passed CNAS national laboratory accreditation, CMA, CMAF measurement for approval, At the same time, the company has been certified as a designated laboratory by China Certification and Administration Commission (CCC) and a contracted laboratory by CQC, recognized by Nvalp in the United States, and has been authorized by CPSC, FCC, UL, TUV-SUD in Germany and KTC in Korea as a third-party comprehensive testing institution.
---
Post time: Apr-01-2021