With the strengthening of environmental regulations in the field of electronics and electricity, the use of more hazardous substances has been restricted, and new and more advanced and rapid detection technologies have emerged. And the current domestic electronic and electrical products RoHS testing standard GB/T 26125:2011 is the same as IEC62321:2008 (this standard has been revised and issued 9 series of standards according to the detection technology and restricted substance types). Therefore, GB/T 39560 series standard emerged at the historic moment, is expected to replace GB/T 26125 as China's "Electrical and electronic products harmful Substances use management Measures" supporting the use of standard!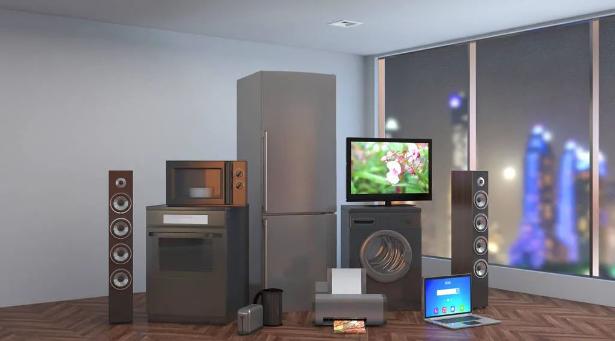 Shenzhen Anbotek Compliance Laboratory Limited(Abbreviated as Anbotek, Stock code 837435) is a comprehensive, independent, authoritative third-party testing body with service nets throughout the word.
  Service product categories include Internet of things, 5G/4G/3G communication products, smart automobiles and their components, new energy, new materials, aerospace, railway transportation, national defense and military industry, artificial intelligence, ecological environment and etc. We can provide technical services and solutions for testing, certification, debugging, standard research and development, and laboratory construction for institutes, brand customers, foreign buyers and cross-border e-commerce providers.  
  In 2016, Anbotek successfully listed on the National Equalities and Exchange Quotations (Abbreviated as NEEQ) and was the first comprehensive testing institute in Shenzhen to list on the NEEQ.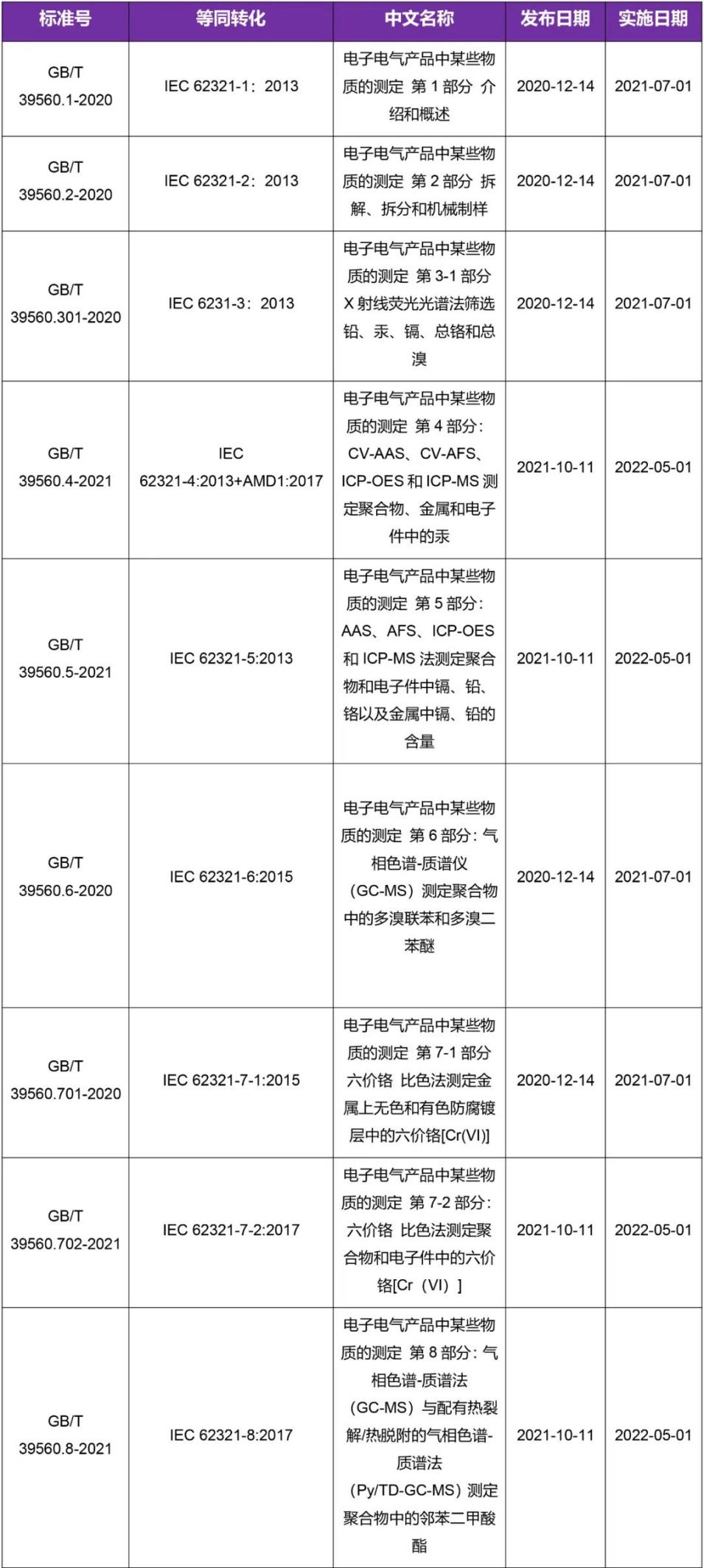 ---
Post time: Nov-01-2021