On April 8, the State Administration for Market Regulation (Standard Committee) released the mandatory national standard GB 41700-2022 "Electronic Cigarettes", which will be officially implemented on October 1 this year. 
The standard stipulates that the concentration of nicotine in e-cigarettes should not be higher than 20mg/g, and the total amount of nicotine should not be higher than 200mg. The limits of atomized impurities and pollutants such as heavy metals and arsenic are required.  The allowable additives and the maximum amount used in the mist are clarified. It is also required that e-cigarettes devices should have the function of preventing children from starting and preventing accidental starting.
If you have testing needs, or want to know more standard details, please contact us.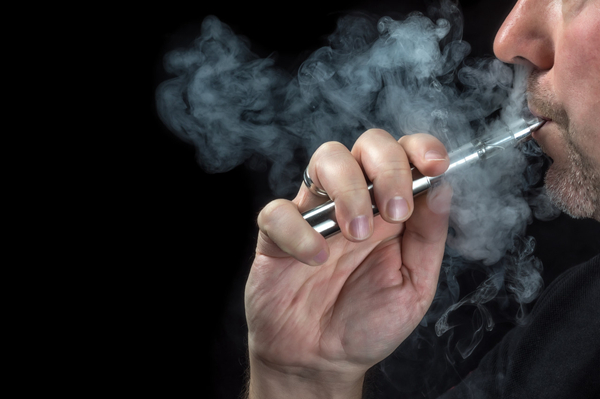 ---
Post time: Apr-29-2022