In order to strengthen the exchanges and cooperation between the baoan brand enterprise, explore the baoan road of the brand of dual cycle times, vice minister in baoan district party committee united front work department, district federation of industry and commerce secretary of the party group, under the guidance of the ancient extracts dozens of baoan district representatives of entrepreneurs, entered the shenzhen ember detection co., LTD., development of communication enterprises, cultural sense of ember detection in the eighteenth year of precipitation.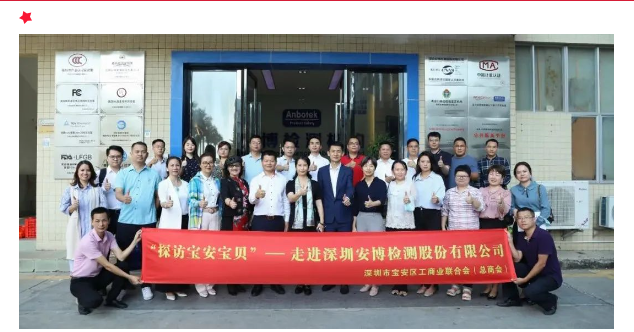 On the same day, under the leadership of Mr. Zhu Ji, founder of AMBO Testing, entrepreneurs learned about the growth trajectory of Ambo Testing in the past 18 years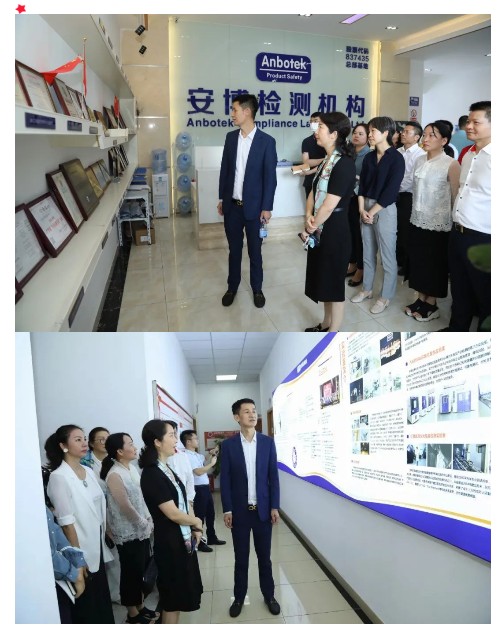 Then, we visited the amb testing lab, which delivers thousands of accurate reports every year, measuring every piece of equipment.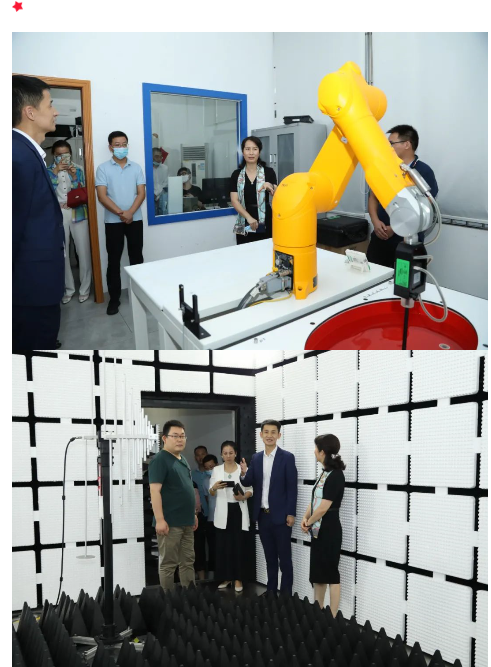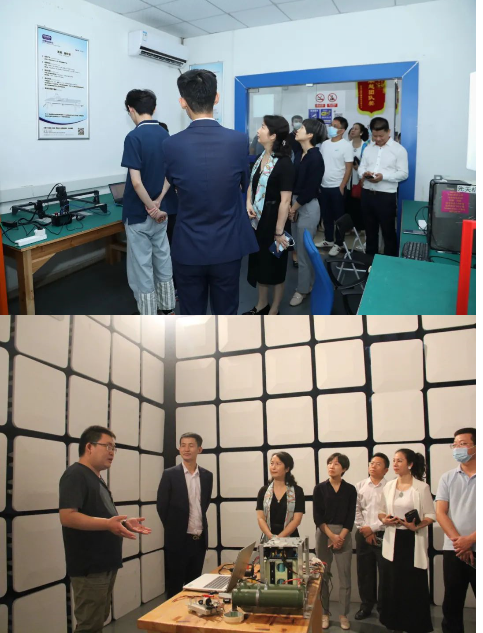 After the visit, all the entrepreneurs expressed their appreciation to AMB testing and hoped to have more in-depth exchanges and cooperation with amB Testing.
---
Post time: Nov-10-2021