From March 11th to 15th, the expert review team conducted CBTL review + item expansion review for Anbotek. This CBTL review + project expansion audit passed smoothly, indicating that the quality management and technical level of AMB testing has achieved a great leap forward, making the professional ability and overall level of Anbotek step to a new level.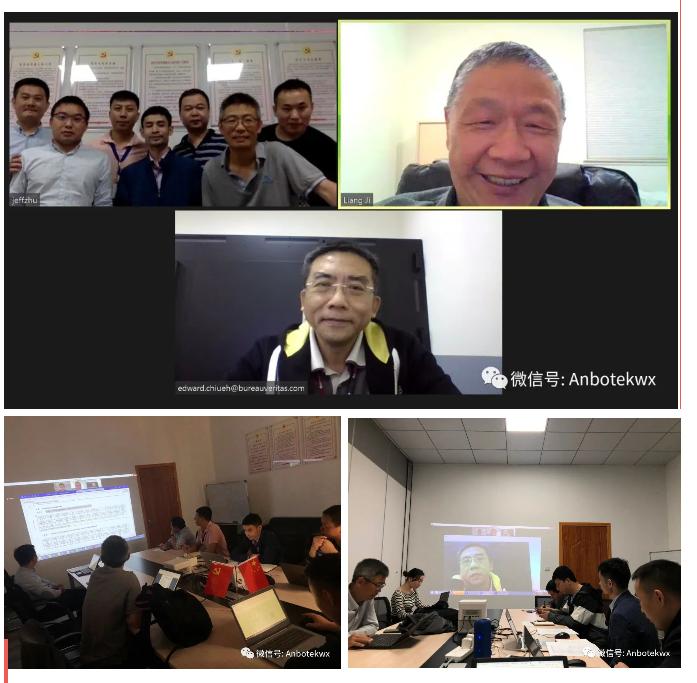 Affected by the epidemic, in order to ensure the safety and convenience of the meeting, we have carried out a unique online teleconference. This is the first time for us to communicate and report work "face to face" through a screen with four or four square boxes, which better demonstrates the professional strength of Anbotek. This new online way simplifies the process of the meeting, is not limited by the space, shorten the distance of our communication, so that we ended the remote review meeting in an orderly way and successfully passed the CBTL expansion + re-review!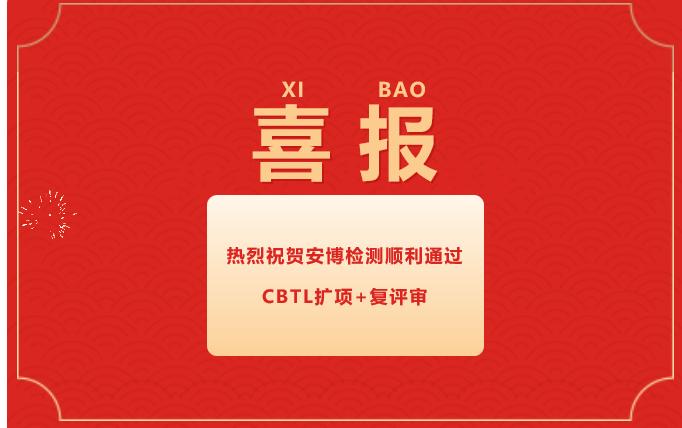 The IECEE-CB Scheme, also known as the International Electrotechnical Commission (IEC) Mutual Recognition System for Conformity Test Certificates of Electrical Products, is an international multilateral mutual recognition organization for the assessment results. The CB reports issued by its member institutions can be recognized among member countries and converted into the certification of member countries through certain procedures to solve national market access problems. The member countries participating in the CB system include all the major exporters of Mechanical and electrical products of China.
Member countries of the CB system
Argentina, Austria, Belgium, Brazil, Canada, Australia, belarus, China, the Czech republic, Germany, Denmark, Spain, Finland, France, Britain, Greece, Hungary, India, Ireland, Israel, Italy, Japan, South Korea, Mexico, Netherlands, New Zealand, Norway, Poland, Portugal, Slovakia, Russia, Romania, Singapore , Slovenia, South Africa, Turkey, Ukraine, United States, Yugoslavia, Switzerland, Malaysia, Sweden, Thailand, United Arab Emirates, Saudi Arabia, Pakistan, Bulgaria, Uruguay
---
Post time: Nov-05-2021