Recently, the first "photovoltaic" third-party private laboratory in China -- Anbotek Testing Co., Ltd. (hereinafter referred to as Anbotek Testing) photovoltaic laboratory was recognized by China Conformity Assessment and Accreditation Committee (CNAS), certificate number: CNASL10203.
Through the CNAS national laboratory accreditation, marking the testing ability and management level of Anbotek testing photovoltaic laboratory have reached a new height, to ensure the accuracy and reliability of the data issued by the laboratory, at the same time, it will also enhance the market competitiveness of Anbotek testing brand.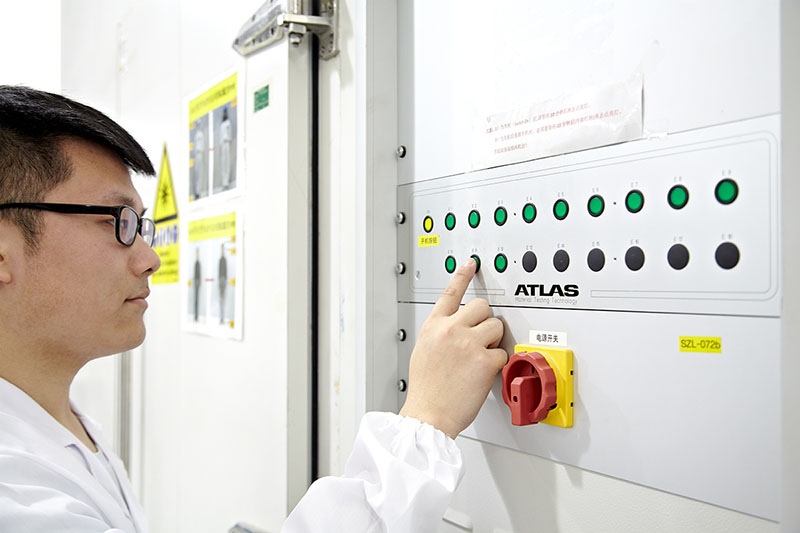 Anbotek Testing Photovoltaic Laboratory has gathered a group of professional, experienced, independent innovation ability of the R & D team, has been authorized by CNAS, for the global photovoltaic industry to provide related safety and quality services, to ensure that your products meet the global safety and performance standards.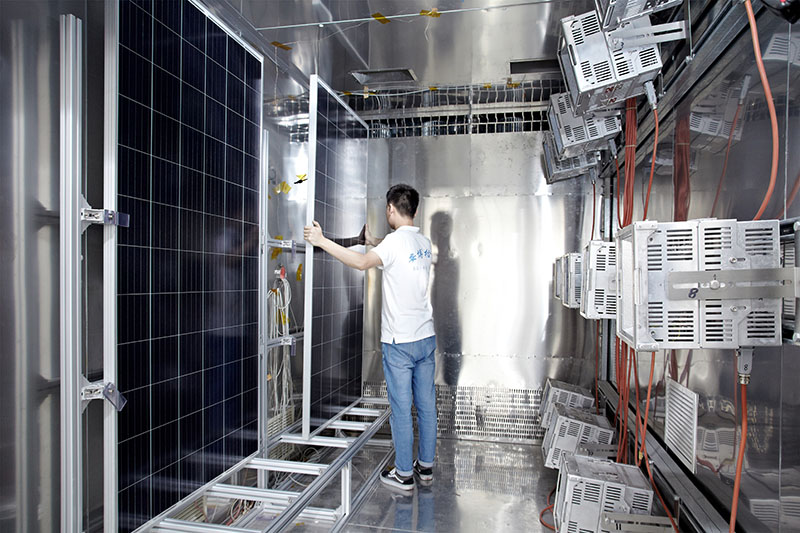 Anbotek testing the advantages of photovoltaic laboratory
1. We use imported PV inspection equipment imported by PASSAN, ROLEX, ESPECT, etc., to ensure the high precision of detection;
2. For photovoltaic enterprises from product research and development, production, sales to technology application and other links of the whole industry chain to give you a comprehensive quality assurance;
3. To provide you with faster testing and certification cycle, more favorable prices, to help photovoltaic product manufacturers to save testing time and cost;
4. With high-quality one-to-one service, 24-hour quick response, better improve service efficiency and quality, give you a meticulous service experience;
5. Can be a one-stop solution to all your testing and certification problems, so that testing and certification become simpler.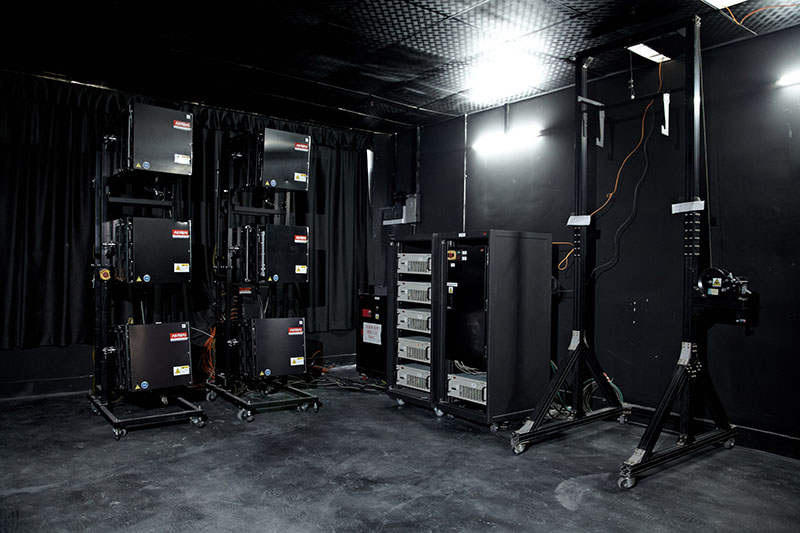 Shenzhen Anbotek testing CO., LTD (abbreviated as "Anbotek Testing", stock code: 837435) entered the Chinese market in 2004. With its headquarter located in Shenzhen, AMB has established six large-scale comprehensive testing and experimental bases across the country, covering an area of more than 20,000 square meters, including: Electromagnetic compatibility (EMC), 5 g radio frequency (RF) LABS, electric safety LABS, and the international transfer area along the certification, photovoltaic modules laboratories, new energy laboratory, automobile material & components, reliability LABS, consumer & industrial laboratories, food contact materials laboratory, ecological environmental laboratory, intelligent lighting energy efficiency & performance experiment of light Room, etc. At the same time, Anbotek Testing has set up national branches in Shenzhen, Shanghai, Guangzhou, Changsha, Liuzhou, Hong Kong and other places, and has built a first-class public service platform for testing technology and a technical support system and service network covering the whole country. It has grown into one of the national professional institutions with the strongest comprehensive strength in testing technology service.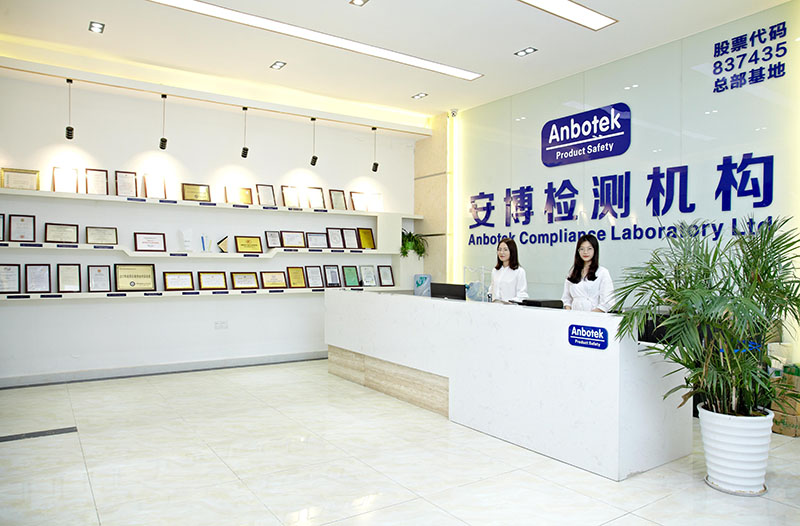 ---
Post time: Apr-12-2021