Normas Oficiales Mexicanas logo is Mexico's mandatory safety sign, to say the product is in conformity with the relevant standard NOM NOM logo is suitable for most of the products, including telecommunications and information technology equipment lamps and lanterns of household electrical appliances and other potentially dangerous to health and safety of products, whether locally produced or imported in Mexico, shall be in conformity with the relevant NOM standard and product labeling regulations.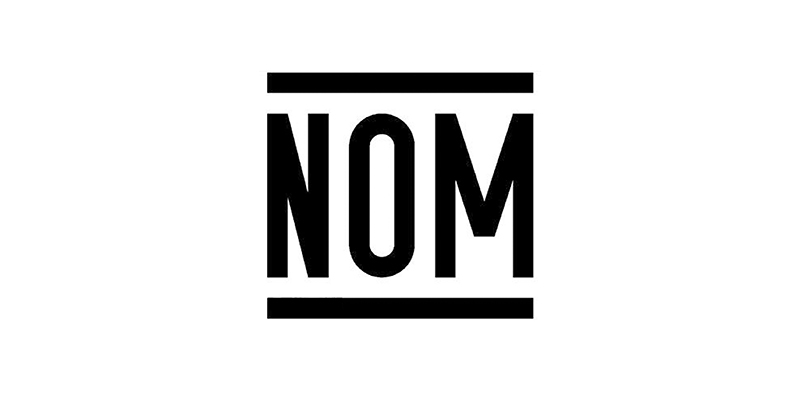 The voltage in Mexico is 127V/60Hz.One is Class I with three connectors and the other is Class II with two connectors.The plug will be tested with the device itself.
· the certificate is valid for one year and can be renewed annually · when the certificate is renewed, a random sample of the product should be taken from the market in advance to be sent to the laboratory for testing · the product package should contain the following information: product name, brand name, model and NOM verification mark
CB test report and certificate, importer or distributor in Mexico's name, address and contact person, test data, drawings, specifications and circuit diagram, Spanish label, the original manual of Spanish, a sample of the surcharge in importer or distributor authorization documents, company of Ben Ben authorized by the company uniform number of proof data (Power of Attorney), legal agent of the official documents, with the name of the company's stationery, photocopy of the tax certificate of registration of the company
· once the NOM application is completed, the copy of the certificate and report will be sent to the local agent in Mexico, and the original application company will receive a fax copy of the original certificate and report.