The Federal Communications Agency (FAC), Russia's wireless certification authority, is the only Agency that has overseen the certification of imported wireless Communications equipment since 1992.According to product categories, the certification can be divided into two forms: FAC Certificate and FAC Declaration. Currently, manufacturers mainly apply for FAC Declaration.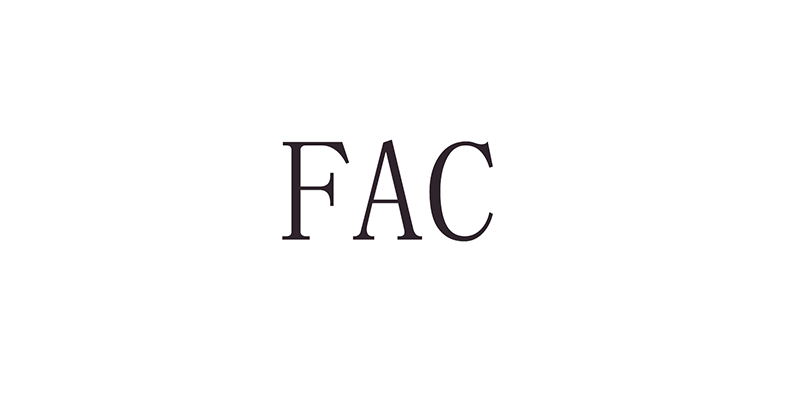 Telecommunications products such as switches, routers, communication equipment, fax equipment and other products with wireless transmission functions, such as BT/Wifi equipment, 2G/3G/4G mobile phones.
Product labeling without mandatory requirements.
The certification process
FAC certification can be applied by any company for telecommunications products such as communication equipment.Manufacturers need to send samples to the local designated laboratory for testing, and submit relevant information to the local authority for approval.FAC compliance statement is the category applied by most manufacturers at present, mainly applicable to wireless products, such as bluetooth speaker/headset, Wifi (802.11a/b/g/n) equipment, and mobile phones supporting GSM/WCDMA/LTE/CA. Compliance statement must be issued by local companies in Russia, and customers can directly apply for renewal of license based on the R&TTE report issued by the agency.
Certification requirements
We need local Russian company to hold the certificate, we can provide agency service.The certificate is valid for 5/6 years according to the product, generally 5 years for wireless products.