FSB Notification: RussianН о т и ф и seem а ц и second Ф С Б, Russia's Federal Security Service (Ф С Б), full name Ф е д е р а л ь н а second с л ж б а б е з о п а с н о с т и (translation Federal Security Bureau or FSS (notification in the Federal Security Service),FSB Notification is also known as (FSS Notification) : Notification of the registration of a customs union mobile wireless encryption product by the FSB. The concept of Notification means formal Notification from an organization or its authorized representative containing any facts, events or product information about it.In March 2015 the customs union (Eurasian economic union new regulations) Russia's FSB Notification (FSB FSB Notification notice) Russia's FSB notice notice is (FSB) based on April 21, 2015, the Eurasian economic council resolution bylaws 9, no. 30 (by the economic commission for Europe and Asia: 2015 years on October 6, resolution 131) regulations of article 2.19 hereof all encryption device means for hardware or technical procedures for registration,The regulation may prohibit or restrict the import and export of products with encryption devices in the third country member states of the eec confederation.The statute has replaced the original FAC certificate and declaration.This regulation is mandatory, all communication equipment, wireless equipment, encryption devices must obtain the notice before entering the customs union member states for customs clearance and sales.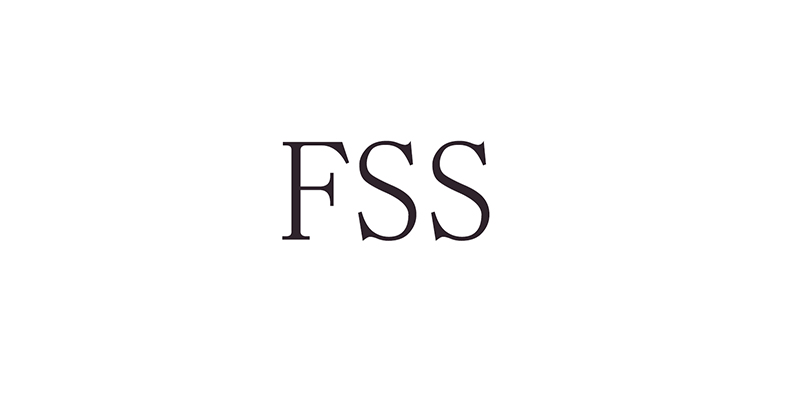 FSB notifies regulated products
Printer copier and electronic module;Pocket phones and cell phones; Cash register; Servers and portable computers; Electronic modules and components; Electronic integrated circuits and storage devices; Software encryption (encryption) methods the FSB notification is also required for wired and wireless communication and encryption functions devices: user communication devices; Base station and access point; Telecommunications equipment and components; Radio or television equipment; Radio navigation receiver and remote control equipment; A device capable of communicating and having access to the Internet or television.
Information required for certification application
1. Application form, manual or operation manual, product photo (label nameplate, outer and inner package of product, product photo, internal structure photo of product, product marking and warning mark), ISO9001 certificate, other test report/or CB or CE certificate and report. 2. the Russian company information - importers license (О f р н) 2) corporate tax registration certificate issued by the administration of taxation (и н н/k п п), company details (name, legal address, general manager, telephone, fax, email). 3. Manufacturer's letter of authorization -- (notarized by the Russian embassy is required -- we will write the letter of authorization and guide how to do the notarization) -- the time for the notarization of the letter of authorization is about 3-4 weeks. Certification time: 2-3 weeks for the electronic version of the certificate, and 1-2 weeks for the original from Russia to China;Factory audit: if necessary;