GCC is Gulf co-operation Council English (currency) abbreviation of the Gulf Cooperation Council on May 25, 1981 in the united Arab emirates ABU dhabi established its members to Saudi Arabia, Kuwait, united Arab emirates, Qatar, Oman kingdom, and all the kingdom of bahrain, general secretariat, based in Riyadh, Saudi Arabia, yemen, 7 countries highest authority as the supreme Council, composed of member heads of state, President held in turn by the heads of state, six countries in term of one year similar political and economic system, the royal family ties, in politicsIt is an important political and economic organization in the Middle East.
GCC members with a total area of 267 square kilometers and a population of about 34 million, 2003 gross domestic product (GDP) of a total of about $380 billion, the main resource for oil and gas, is an important regional organizations in the Middle East GCC six countries in the two hemispheres traffic crossroads, plays a very important strategic location north border with Iraq, Jordan, and yemen and the Arabian sea south adjacent, the Arabian gulf in the east, the west faces the most in the red sea is desert, tropical desert climate.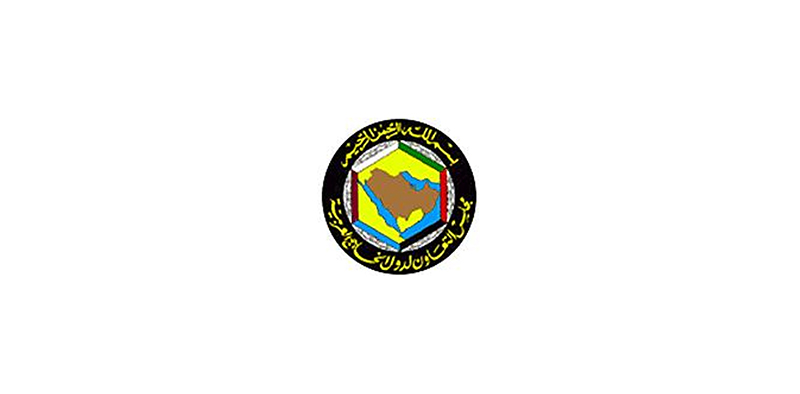 Foreign trade in the GCC occupies a very important position in the national economy of the six countries, because of the single economic structure, except for petroleum and petrochemical products, and other required for life and production are mostly dependent on imports in total import and export trade of about $240 billion, the main export countries as the United States, Japan and South Korea southeast Asia in the European Union countries, main import countries for the European countries such as America Japan and southeast Asia.