NCC is The abbreviation of The National Communications Commission of Taiwan. It mainly controls The communication information equipment circulating and using in The Taiwan market:
LPE: Low Power Equipment (e.g. bluetooth, WIFI);
TTE: Telecommunications Terminal Equipment.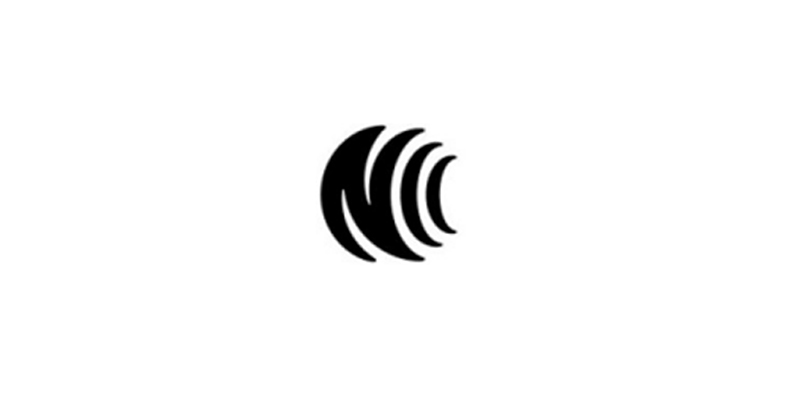 NCC certified product range
1. Low power radio frequency motors with operating frequency ranging from 9kHz to 300GHz, such as: WLAN products (including IEEE 802.11a/b/g), UNII, Bluetooth products, RFID, ZigBee, wireless keyboard, wireless mouse, wireless headset microphone, radio interphone, radio remote control toys, various radio remote controls, various wireless alarm devices, etc.
2. Public switched telephone network equipment (PSTN) products, such as wired telephone (including VoIP network phone), automatic alarm equipment, telephone answering machine, fax machine, remote control device, wired telephone wireless primary and secondary machine, key telephone system, data equipment (including ADSL equipment), incoming call display terminal equipment, 2.4GHz radio frequency telecommunications terminal equipment, etc.
3. Land mobile communication network equipment (PLMN) products, such as wireless broadband access mobile platform equipment (WiMAX mobile terminal equipment), GSM 900/DCS 1800 mobile phone and terminal equipment (2G mobile phone), third generation mobile communication terminal equipment (3G mobile phone).
1. It shall be labeled or printed on the position of the device body in an appropriate proportion. There is no maximum/minimum size regulation, and clarity is the principle.
2. The NCC logo, together with the approval number, shall be attached to the product in accordance with the regulations, with a single frequency and color, and shall be clear and easy to identify.