TUV south into China, quickly build brand influence. It has set up a laboratory in south China. Since 2004, it has established an in-depth and close cooperation with anbotek inspection. Anbotek has gradually become an authoritative, fast and professional channel for customers to apply for TUV certification of UPS, power adapter and lamps. Anbotek testing has been a strategic partner of TUV south group for many years, the business volume is the first in the industry, and has been the best cooperative laboratory in south China in 2009, 2010, 2011 and 2012. Anbotek testing has successfully and quickly applied for TUV south certification for nearly 500 enterprises, which has been widely recognized by customers.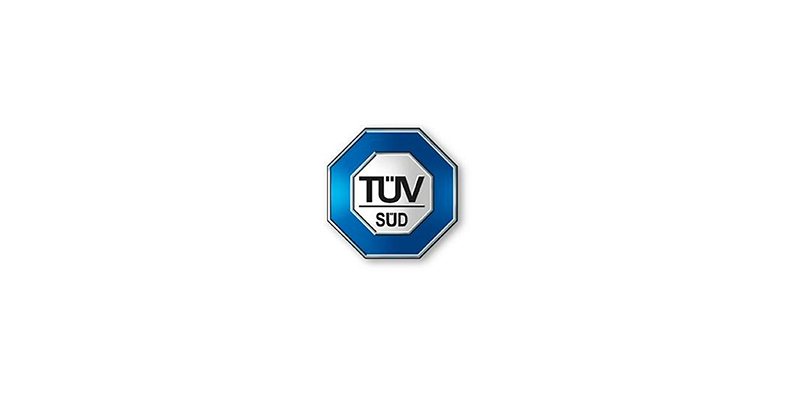 Anbotek testing help you easily obtain TUV certification six reasons
Reason one package application advantage - a set of one sample witness test, one-time pass, shorten the certification cycle, so that you can set your mind at ease to quickly obtain various certificates issued by TUV, so that your products quickly sold around the world;
Reason 2: certification cycle and cost have core competitiveness --TUV provides anbotek with its own engineering team and visa officer, and gives priority to handling all kinds of cases and certification needs, so as to ensure that the cost assessment and certification cycle have obvious advantages over peers.
Anbotek with rich at the same time the batch processing project experience of pipeline type, case of guarantee period, the cost more competitive reason three one-stop service advantages - the anbotek detection co provides comprehensive product standards advisory components selection instructions for application documents translation product improvement countermeasures factory audit guidance, such as one-stop services;
Reason four: exclusive TUV group VIP service -- won the honor of best partner of TUV for four consecutive years, enjoy the highest treatment of First Level, to ensure that our application for each project can be highly valued and VIP treatment;
Reason 5: focus on the TUV certification field for 10 years -- more than 100 successful cases every year, proficient in the ability of the TUV application process to quickly deal with problems and the TUV team's highly tacit cooperation, so that your tedious application procedures become simple and manageable;
Reason 6: the close relationship between the certificate issuing agency -- anbotek test shares and the senior management of German TUV exchange visits and communication for many times every year, so that we can master the core certification resources and make the operation of TUV more convenient and in line with the market demand
TUV and anbotek cooperation honor
TUV best partner for South Africa in 2009, 2010, 2011 and 2012