In the 1890s, there was a major fire in the United States. The culprit was electricity.To prevent further tragedies, Mr. William h. Merrill formally founded UL (underwriters laboratories) in 1894. On March 24, 1894, it published its first test report and began its career of safeguarding safety.UL is a U.S. product safety testing and certification agency and the originator of U.S. product safety standards.Over more than a century, UL has tested safety standards on hundreds of products and components.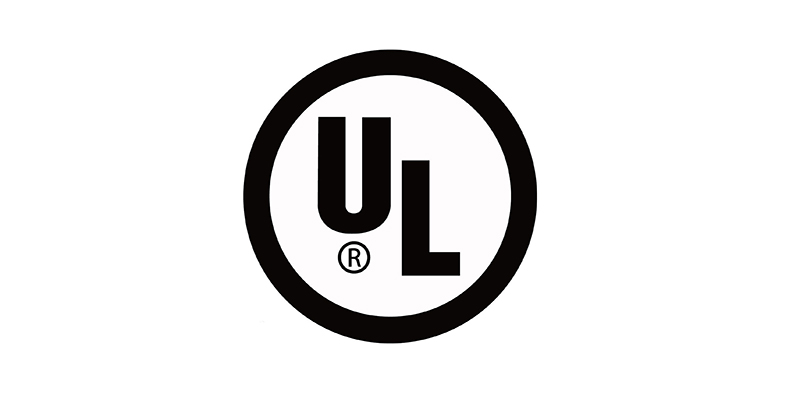 Over the past 30 + years, UL has been focusing on the growth of made in China.When UL entered China in 1980, it established a good cooperative relationship with China inspection and certification (group) co., LTD. (CCIC).The partnership began by providing tracking services for Chinese factories and helping Chinese products enter the north American market.Over the past 10 years, UL has been investing heavily in local facilities and building a team of engineers to provide convenient, fast and excellent local services to Chinese manufacturers.In mainland China, more than 20,000 factories and manufacturers have been UL certified, UL certification service hotline 0755-26069940.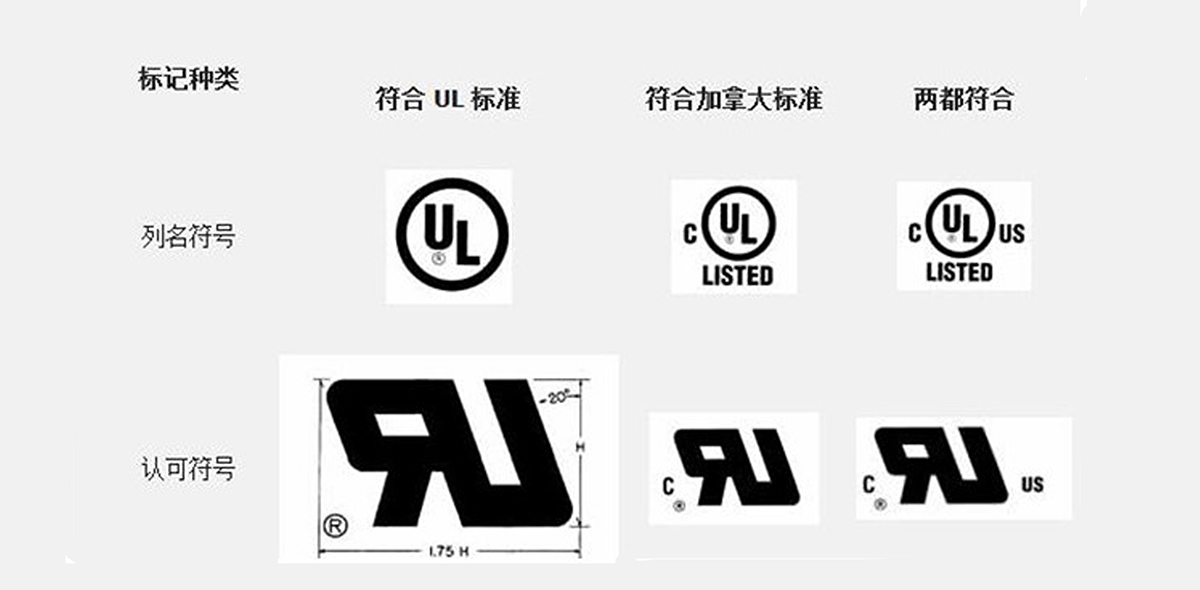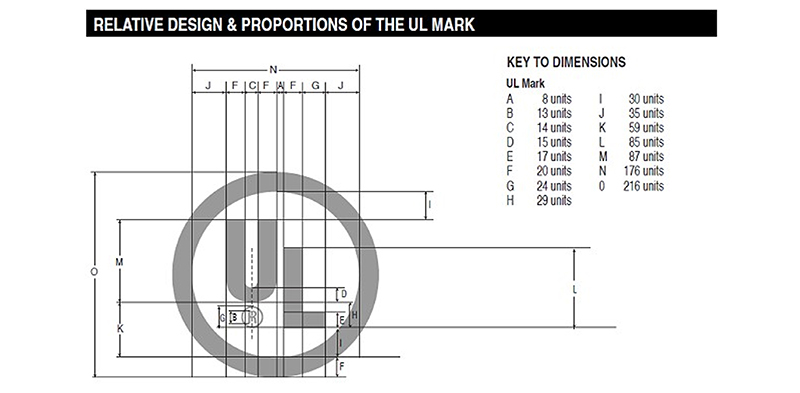 Currently, Anbotek has obtained the WTDP authorization of ul60950-1 and UL 60065, which means that all prediction and witness tests can be completed in anbotek, greatly reducing the certification cycle. Anbotek's certificate of authorization is as follows.