1. The brief introduction of cTUVus certificate:
cTUVus certification is the North American certification mark of TUV Rheinland. As long as it has been recognized by OSHA (Occupational Safety and Health Administration) as a testing and certification body of NRTL (Nationally Recognized Testing Laboratory), it can conduct testing and certification services for products entering the US and Canadian markets. TUV Rheinland North America has the same qualifications as other NRTL agencies (e.g. UL, CSA) . And thus it can help products enter the US and Canadian markets successfully.
2.The list of products authorized by the United States is as follows:
(1)Office equipment
(2)Commercial machines
(4)IT products
(6)Laboratory equipment
(7)Medical devices
(8)Testing and measuring devices
(9)Control equipment, etc
3. The advantages of cTUVus certification:
(1)The testing fee is relatively cheap.
(2)If you do cTUVus certification, the number of factory inspections per year can only be 2 times a year, and the others need 4 times a year. If you do GS or other certifications, you can also combine the factory inspections, which can save you a lot time and improve efficiency.
(3)The certification time is faster.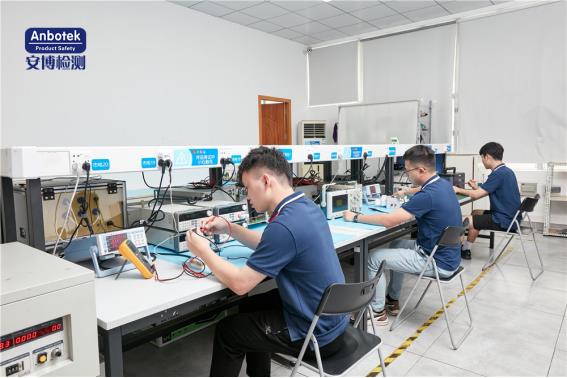 ---
Post time: Aug-26-2022